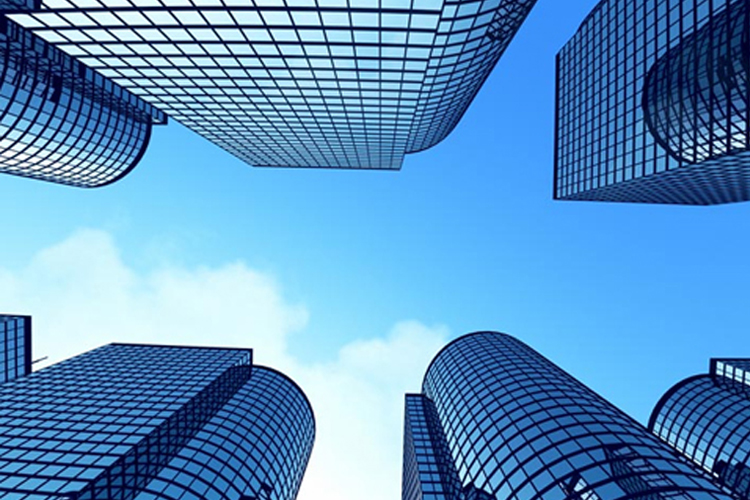 DECEMBER 2011
Year
2011 had been an exuberant year for KTP. As the year draws to a close, we would like to take this opportunity to thank all our clients, business associates and friends for the unwavering support and we hope to continue adding value and bolstering our relationships as we venture in the year of the dragon. Wrapping up on year 2011, we have seen some of our key projects progressed from design into construction. In particular, we are proud and honoured to have played a positive role in addressing the pressing national issue of public housing shortage. To date, approximately six thousand units of Housing and Development Board (HDB) flats have begun construction and there are many more to commence work in the coming year.
Internally, our Singapore headquarter has undergone extensive renovation as we strive to accommodate and create a dynamic working environment for our growing multidisciplinary resources. Our staff strength across the integrated C&S and M&E departments overall has grown by 40% and we are pleased to share that we now have employed in excess of 100 committed, motivated and highly skilled professionals to deliver on a plethora of challenging projects.
Our in-house team of Green Professionals and Managers had been taking the lead in refining project-specific sustainable solutions to add value in recent developments. We have also restructured our Infrastructure and Geotechnical team to focus on complex deep underground construction as we anticipate infrastructure projects gaining strength in Singapore in the coming years.
In this year, we have also embarked on Building Information Modeling (BIM) and sustainability initiatives. We have four projects currently adopting BIM and our fully integrated C&S and M&E engineering approach has benefited most significantly with the adaptation of new technology.
Our thoughtfully designed expansion strategies have brought us new footprints into the Middle East, China and Malaysia. With cautious optimism into the new year, we hope to work closely with all stakeholders to continue scaling greater heights in our commitment for value creation.
Happy New Year!